As it is already 2021, our society has not only a bigger acceptance of bodies with more curves, but we go back to our natural roots. We judge the women with bigger breasts, a little belly, and a big butt as healthier and more attractive. This is one of the many reasons why BBW is not only trendy these days, but one of the most browsed categories on porn websites. 
I have done a little research to check out which are our most favorite hot BBW porn stars of the year! Here are they with all their beautiful curves!
1. Mary Jean
She is one of the hottest Latinas in the industry! In many interviews, she is the one sharing that it is not only for the videos that she has e crazy sex drive, but in real life, too. And what a person can resist those big tits and her bootylicious ass! It is not by any chance arbitrarily that in most of her videos, we see her in the cowgirl position. This is the perfect position to show off all her beauty!
2. Skylar Snow
It is a well-known myth that Latinas and ebony women have the best body types. However, Skylar Snow is the one to oppose this statement. Her curves are all natural, including her tits are absolutely natural as well. She tends to show them off from above in her greatest performance movies when she is doing what she knows best deep throating massive cocks!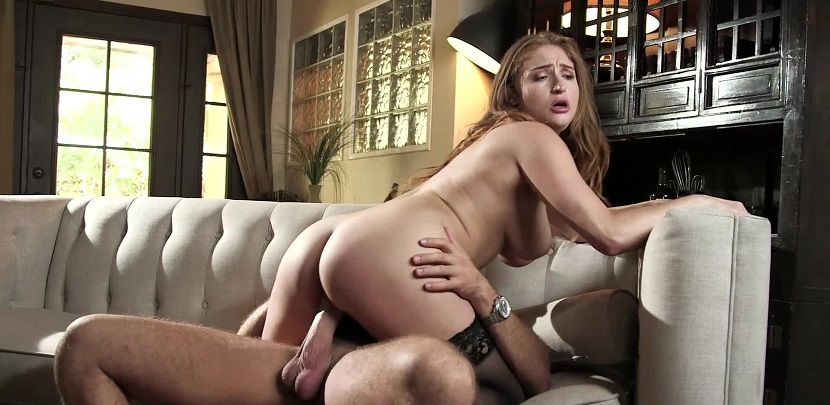 3. Natasha Nice
You have totally noticed her on so many different porn sites! She is one of those French girls you would like to draw… in your imagination…on your dick. Her name is pronounced like the French river name, but she would fuck you like a real Greek goddess. She has those massive tits and a wonderful round butt. With all this natural beauty, she has climbed the ladder of the industry over the years, now working with the best studios producing porn in the world!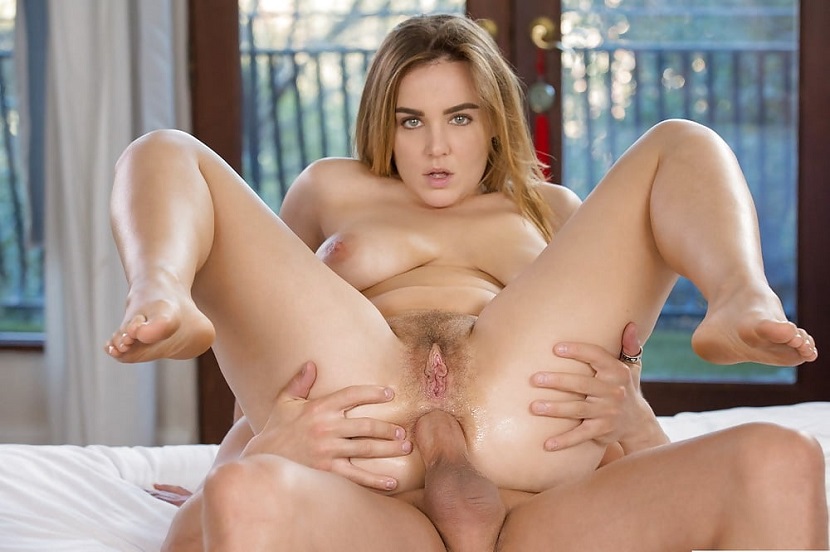 4. Jasmine James
Even though she has taken a huge break and she is not in the industry anymore, she had six years of being really active. Her movies from her active period are not only memorable but unforgettable, too! She has those naturally big tits, that we will never even try to forget. We may only hope that she will be back acting very soon!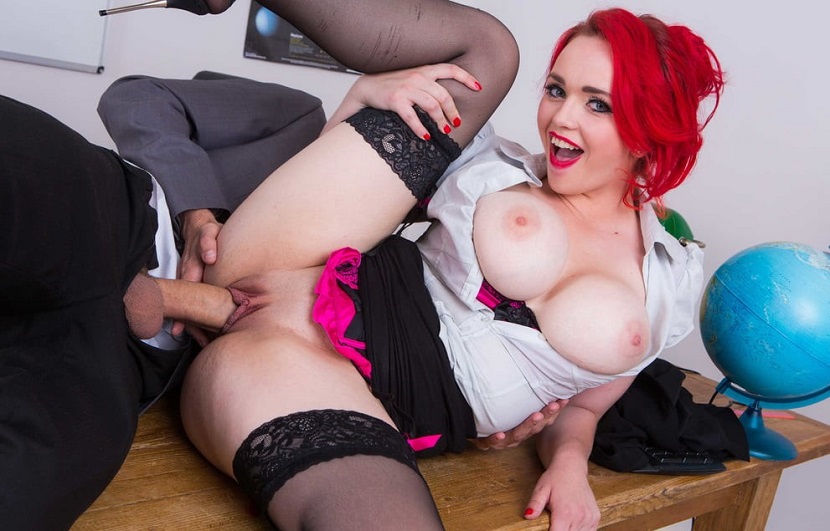 5. Cassidy Banks
She is the ebony one that all of us need in our life! On one side, she is quite blessed with a big ass, but on the other hand, she puts a lot of effort to stay fit and even shares that she works out five days a week with three days of these five having a butt day. Nobody ever said having a nice but does not need any pain in the gym!
She has been in the industry for many years, although now she is in her calm period producing up to 5 movies per year. We still watch her clips, tho.  Fingers crossed she will be more active with her acting the next year!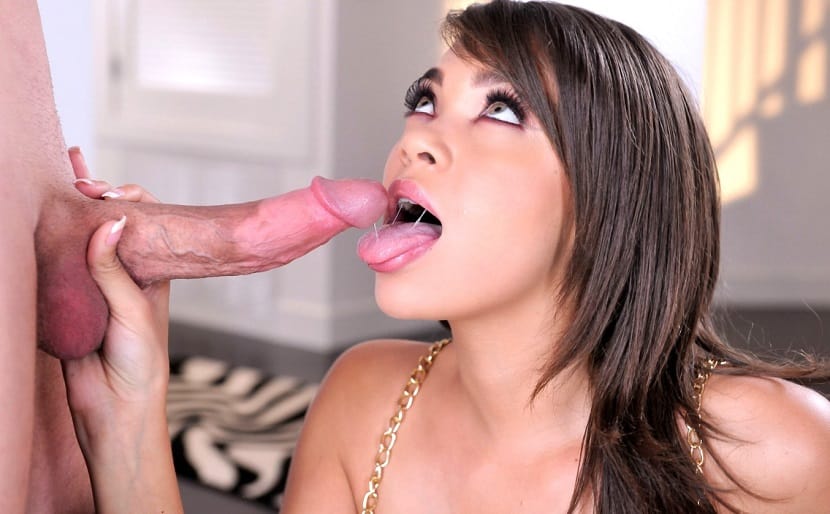 6. Aryana Adin
She has been in the industry since 2009. She had a few very productive years. Then, she had a couple of years of a nasty break which we do really hate and made a huge comeback in 2018. She is the proper representation of the words "sex symbol" with her big booty and natural tits juggling around every single movie she makes!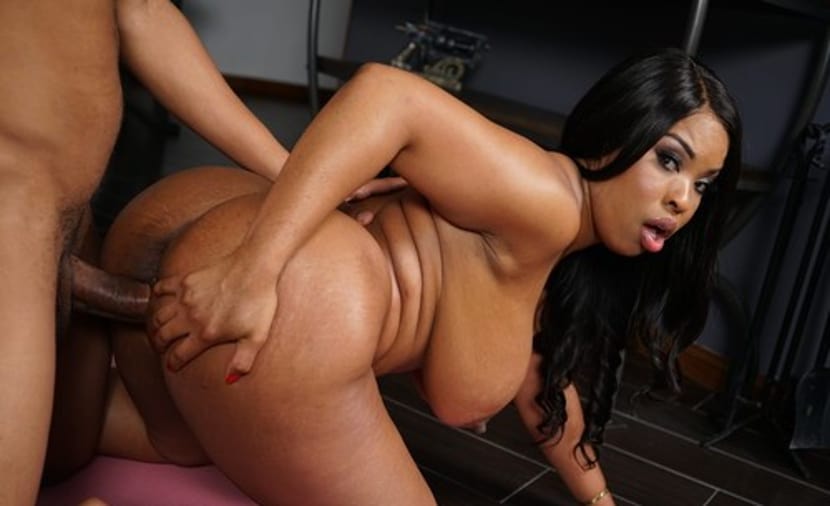 7. Alura Jenson
In her whole career, she has been in the role and category of MILF. As a proper MILF, she usually gets paired with much younger partners in her movies.  Her movies are usually very intense. She is one of the fittest BBW porn stars ever-existing, and sports is the reason why her age is not really obvious. Although she is quite old right now, she has one of the tightest asses in the whole industry!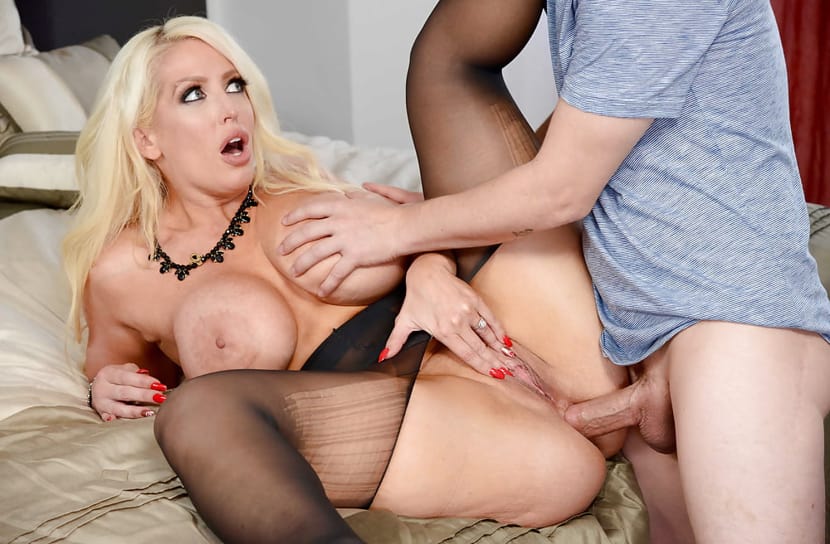 8. Autumn Falls
Mrs. Falls is one of the most significant figures nowadays in the world of pornography. She is still one of those porn stars in the category of the youngest ones. Autumn actually knew what she wanted to be, and she made it! Although she does not have enormous experience, just two years, as she was born in 2000, and made her debut in 2018, she has been working with some of the best top studios in the world. I guess we can owe that to the naughty youth look and sexy round ass!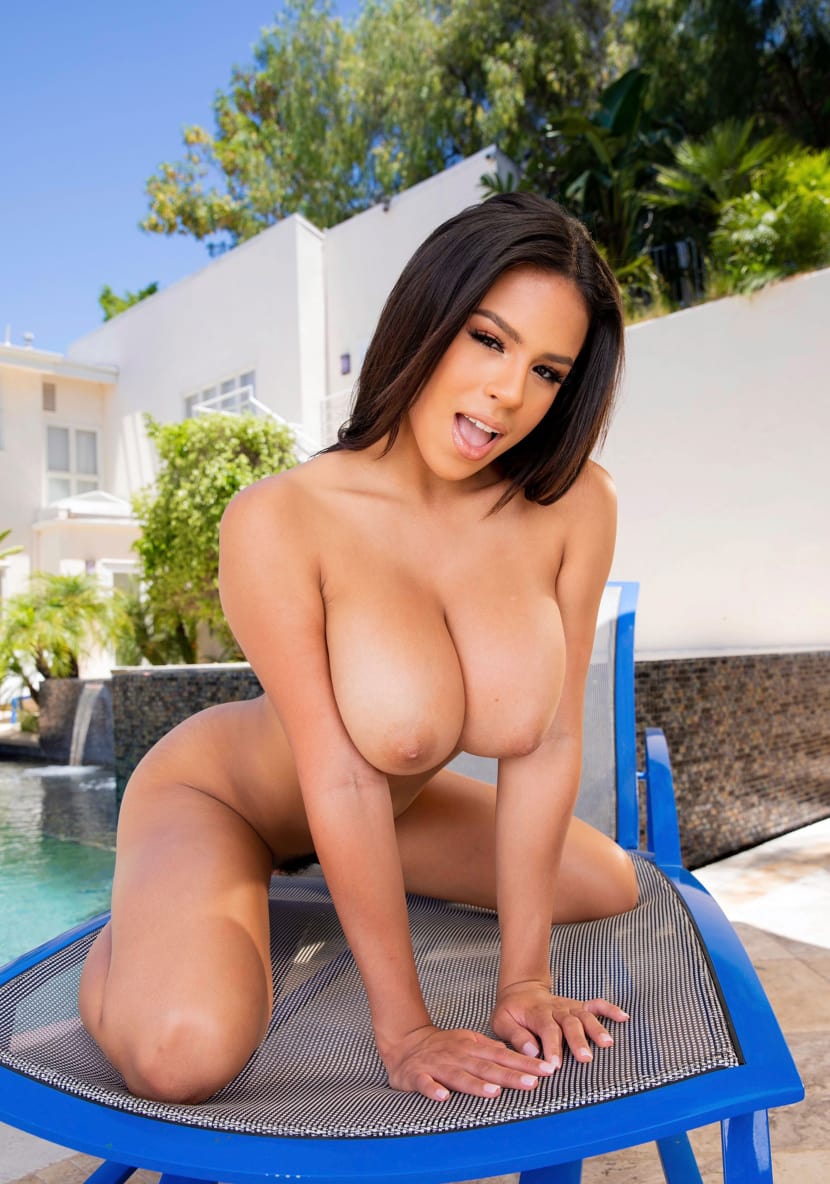 9. Julie Cash
If you have not seen at least one of her works, you have missed a lot! She has been in the curvy branch for way too long, as she started starring in adult content productions at a very young age, and she is now happily in the MILF category. She has such beautiful big breasts… all natural 36D cup! I know…It is just incredible! This is why you can see her majorly in positions showing off her tits. However, her real specialties are the deep throating and the tits job! A BBW to kill for!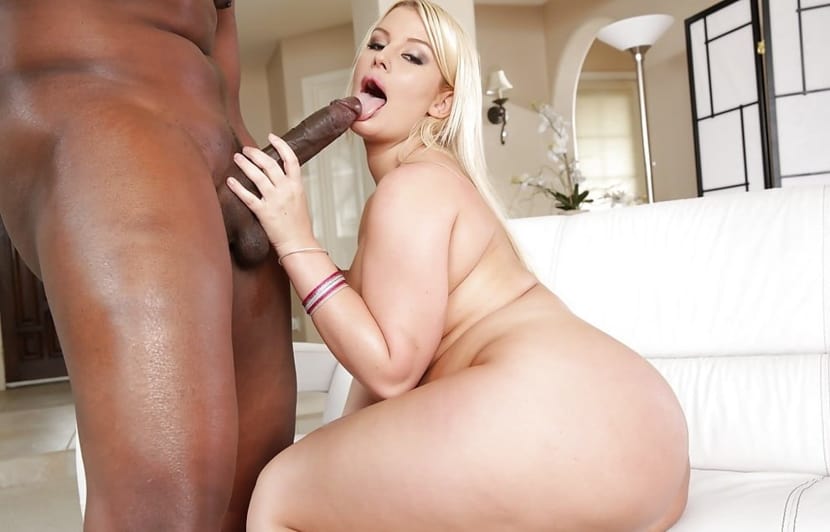 10. Ava Addams
She is in the category of MILF because age cannot be hidden, as she has been in the industry for more than ten years now. She was not blessed with natural huge boobs, but her surgeon did his best to create them looking like they are real! You can get easily mislead into thinking they are natural. They are jiggling and bouncing around!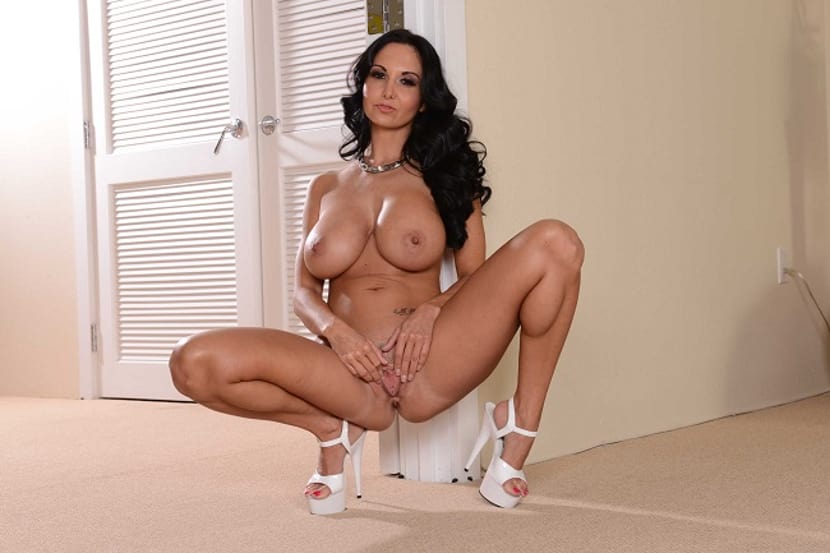 What do you think now?! There is definitely a reason for BBW to be super popular now. Can you think of something sexier than a confident woman with curves and a naughty sparkle in her eyes? I can- the fantasy of fucking her is even HOTTER!